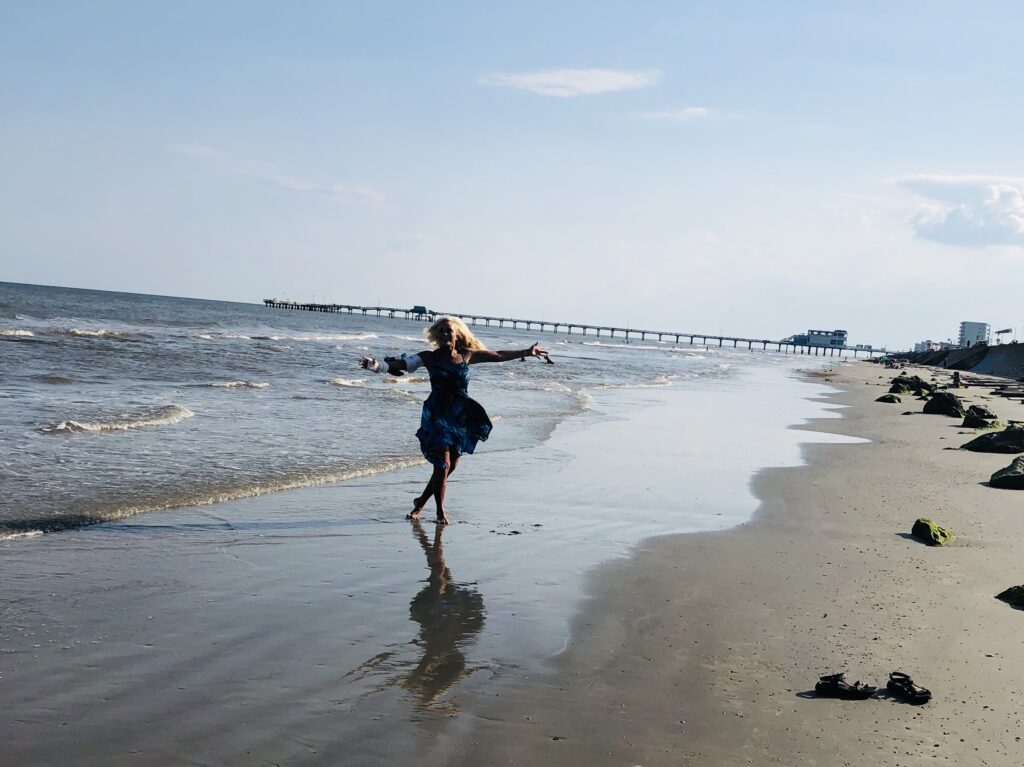 "Dr. Neecie, why do all of your blogs and everything you post on Facebook have something to say about extraordinary?" This week, someone asked that question. I responded to her in detail. After hearing my response, she said, "Why don't you write a blog on that?" I love feedback, so here I am doing just that!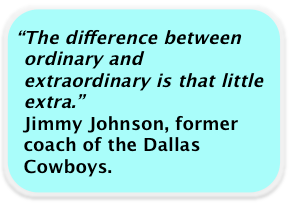 For me, it started a couple of years after I graduated from high school. I was credit manager for a discount department store. I had worked there in high school and worked my way up from key holder in the music department (when cassettes were in vogue) to credit manager, where I was at least 10 years younger than my next-of-age employee. I was thankful for the position, and very thankful for the income. But the title, responsibilities, and boring nature of the job meant little to me.

It was early evening on a Saturday, and the excitement and drama of the morning and early afternoon had passed. That morning the police had come, informing me that two "collectors" in my department were frauds running from the law. They were arrested on the spot and taken away, leaving my collection department unmanned. I had called in replacement employees, and all was back in order. I was standing at the front elevated counter, with my elbows on the counter and my face in my hands. On the opposite wall was a clock, the second hand slowly, S-L-O-W-L-Y ticking away. It seemed that the minutes crawled by at centipede speed. It felt like I would never get out of there.

While watching that second hand, I had my epiphany. There was this song playing over the intercom system that had the words in it, "just another miserable day here in paradise!" For some reason my mind began to spin. First, there was no paradise in that store, and the first word that jumped to my mind was "miserable!" But as I focused on my self-described misery, I concluded that I wasn't actually miserable. I was BORED! REALLY BORED! I tried my best to process what I was thinking and feeling.
I rehearsed my usual day: I got up, I came to work, I met every benchmark for my job, I took my lunch break (eating the same thing every day from the 7-Eleven: chili-flavored Fritos, a large cherry slurpee, and a Butterfinger). I ate the same dinner from the store cafeteria every night (a fried chicken leg, mashed potatoes and gravy, a piece of bread, and a double-dipped ice cream cone). I drove home the same route every night, going through the tunnel, rolling down my windows and turning my radio up loud so I could hear the sound bouncing off the walls. I got home to the one bright spot in my day, a conversation with my mother. She always waited up to see how my day was. Then I would watch Johnny Carson, take a bath, say a prayer, and go to bed. Then I would do it all over again, Monday through Saturday. Sunday was a little more exciting. I went to church, had the same lunch from a different 7-Eleven, then home to do my chores of yard work, laundry, and cleaning. I watched Bonanza with my dad, gathered and ironed all my clothes for the next week, said a prayer and went to bed.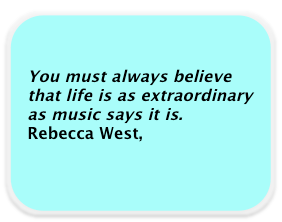 As I was rehearsing all of that, leaning on the counter with my face in my hands, it came to me: every day was ordinary! Something was crying out in my heart. I wanted to scream it out loud! I don't want any more ordinary days! No more ordinary days!
Although I had no idea what I was actually asking for, I do know that something inside of me began to fester. A new passion, my first real passion, was born. I WANT EXTRAORDINARY!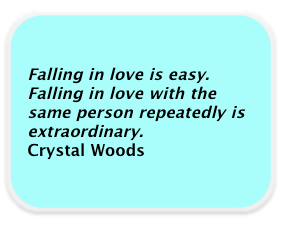 Did I wake up the next morning and find that everything was extraordinary? No! Life was the same. But I didn't give up. I read about extraordinary, I prayed about extraordinary, I thought about extraordinary, and my commitment for extraordinary grew.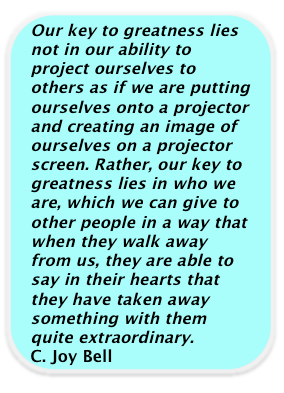 Several months later, I was invited to serve as a lifeguard at a summer camp for deaf children. I knew a little sign language, but what do you do when they can't hear a whistle? I fell in love with those kids! Before the week was over, I was invited to join the music, sign language, and drama team that was performing there. I moved to New York. We performed in schools, churches, community centers, and at special events all over the nation. There was nothing ordinary about those days!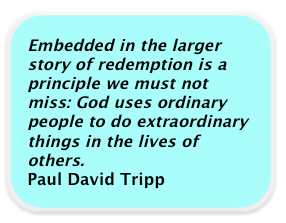 I could go on with stories about how extraordinary became more familiar to me. Yet not all parts of my life were extraordinary. My finances weren't extraordinary. My emotions were not extraordinary (unless you count the fact that they were extraordinarily all over the place!).
My quest continued for understanding of extraordinary, and how to live it, create it, and replicate it. Most likely it fueled my decision to return to Texas and complete my education. Little did I know at the start that I would continue through to a doctoral degree. Just six years later, I was opening a private practice as a counselor/psychotherapist. Although I loved the work, and eventually opened extraordinary inpatient and outpatient treatment centers, I was still confounded about how to create and duplicate extraordinary. I studied, I prayed. I talked to hundreds of people.
I wish I could tell you that I had a revelation and figured it all out in a dream. That didn't happen! However, step by step, over the course of years, I cracked the code on creating extraordinary. Extraordinary days, extraordinary relationships, extraordinary finances, extraordinary giving back, extraordinary thinking, extraordinary health, extraordinary energy!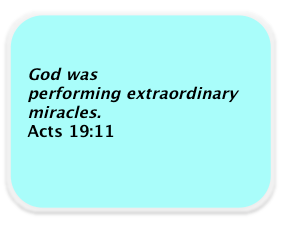 I started teaching it, and as always, the teacher learns the most.  After years of putting the pieces together, I created the Life Coaching Institute. Its first mission: train individuals, businesses, families, and churches to create extraordinary. I began training and certifying life coaches to help others find extraordinary. I've created webinars and blogs to help others find the secret of extraordinary. It's the them of my life!
I am providing live webinars this very week as a result of that. CLICK HERE if you would like to join this FREE master class.
Although I have entire workbooks and guidelines on this, I have learned that there are three foundational secrets that I will be sharing in this webinar. Here is the sneak preview: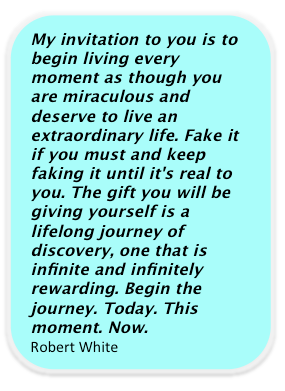 Keep your spiral in an upward direction
Practice the 90-second rule
Understand the power of living in gratitude
I hope you can join us. But more than anything else, I hope you will seek extraordinary with PASSION! It will create an amazing life for you! I know my journey wasn't always pretty, but I wouldn't trade it for the world!