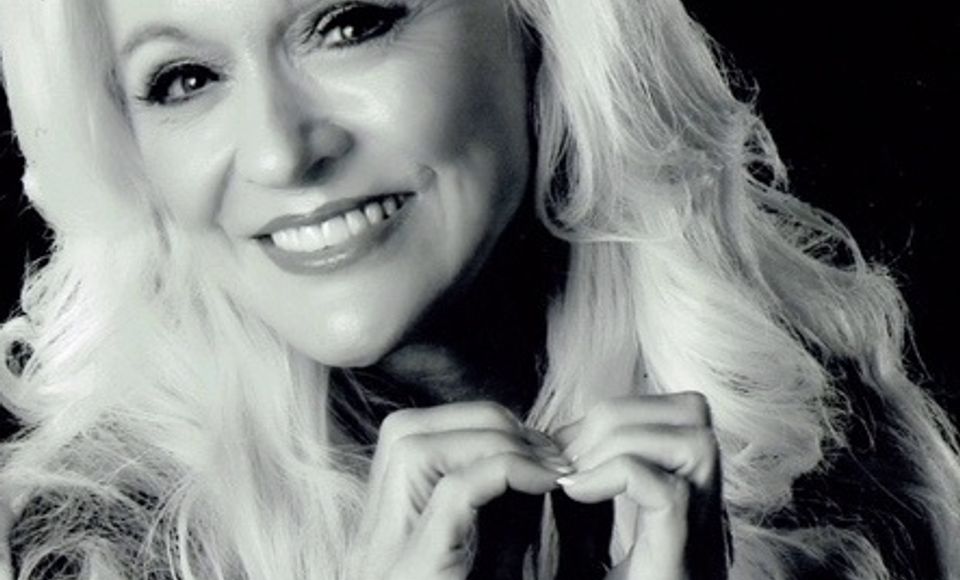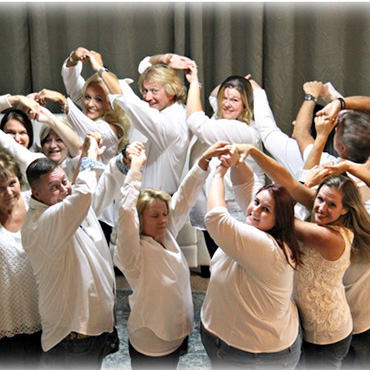 TRAIN
We train and certify Life Coaches who MAKE A DIFFERENCE! Our mission is to help individuals, families, and organizations DISCOVER and LIVE their purpose with PASSION! We believe we can truly make the world a better place … one heart at a time! And have a blast in the process!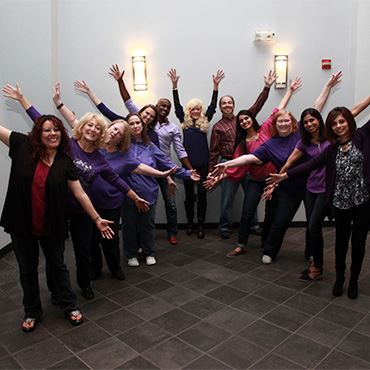 INSPIRE
Whether in articles, blogs, videos, Life Coaching tips, one-on-one Coaching, or even in community service, we inspire others to their own greatness. We believe that there is a great destiny and purpose for everyone! Until they discover it and LIVE it … life is just "ordinary!" We inspire others to a place where there are "no more ordinary days!"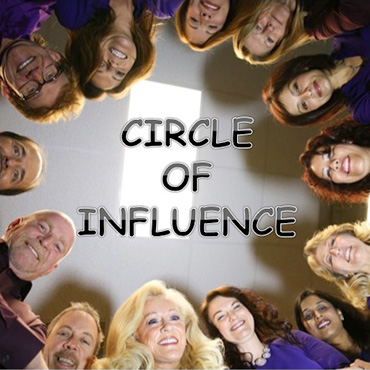 INFLUENCE
Whether you want to earn a great living while making a tremendous difference by becoming a Certified Life Coach, or just influence those around you, we'd love to have you be a part of our mission of influencing others. Maybe you aren't even clear about your purpose yet. Wherever you are in your life, you can make a difference. Start the revolution with YOU!
Receive Our Weekly Life Coaching Tips!
Life Coaching Tips